Reach us comfortably by air!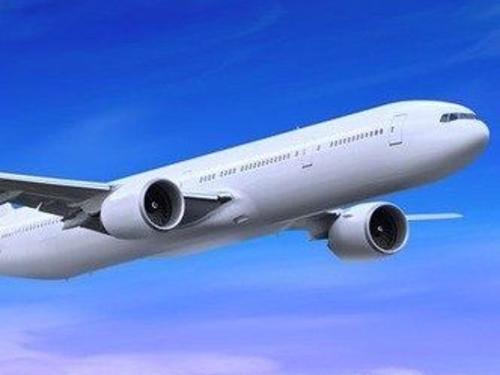 We help you find the cheapest flight
Here's how:
Step 1. Go to SkyScanner
Step 2. Enter the city of departure and destination
Step 3. Choose? One way? (even if you need the return, you understand first in what day it is worth starting)
Step 4. Instead of selecting a date, choose? All month?
Step 5. Click? Search?
We also recommend the search in "hidden navigation" from the browser, many times some sites change the rates thanks to the information contained in cookies.
We offer you the car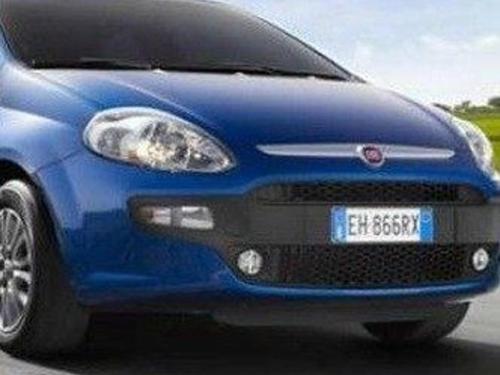 The car will be available at one of our car rentals booked directly at the airport of Lamezia Terme (SUF), available for the duration of the stay.
Cars (category B) - Compact 4 Doors, Manual Transmission with air conditioning - Limitation for theft and damage with total reimbursement of the deductible. (credit card required to guarantee any fines)
Advantages...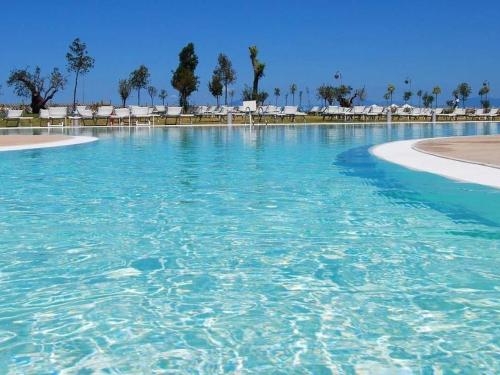 You can reach us and start again in complete comfort, making excursions to discover the most beautiful places that surround us.
Here are some examples
To know
The car is offered for stays of a minimum of 7 nights for the periods of July and August.
FREE STAYS, you do not have to wait for days of arrival and departure. To be clear, you can arrive on Tuesday and leave the following Wednesday.
The offer is valid only for bookings received from this official website ( www.borgodifiuzzi.it )
Distance from Lamezia Terme airport to the 131km facility about 2 hours by car
Book your holiday now
3 and more advantages by booking your holiday now, in addition only for this week we only hold 5% down payment to confirm your booking.
Here you will find the advantages in detail
You can subscribe to this offer by booking the following pulses, entering in the booking notes the arrival on Lamezia Terme (SUF) mentioning also possible the flight number.
You can contact us at 0985 776481