Paragliding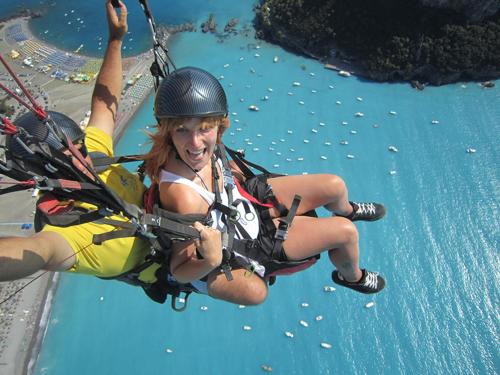 If you want to experience the thrill of flying, the two-seater paragliding is definitely the easiest, fun and environmentally friendly way. No engines, no pollution, just you, the air and the pilot.
KEEP READING
Rafting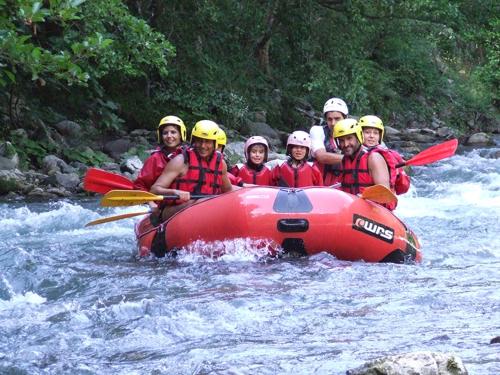 Rafting is a fluvial descent on foaming watercourses on board specially designed boats. It is generally associated with a type of extreme sport, in reality it is a fun activity that can be practiced in absolute safety
KEEP READING
Diving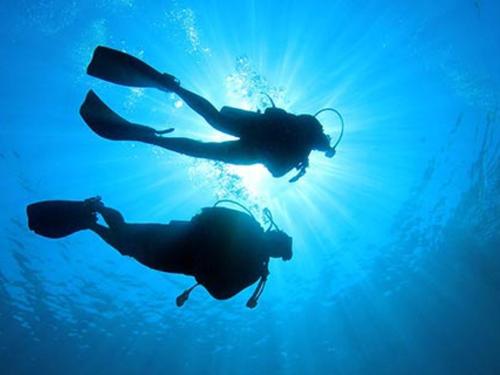 The perimeter of the Island of Dino, about 3 km long, is a paradise for divers! An enchanting place, full of caves and inlets with slopes suitable for both beginners and professionals.
KEEP READING