Restaurants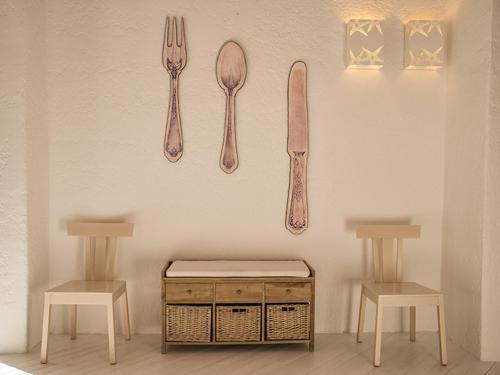 Il Golfo and Il Borgo are the main dining areas of the resort, equipped with air-conditioned indoor rooms and large outdoor terraces. While dedicated to the little ones "The island that is not" inside the miciclub ...
KEEP READING
Bar
At any time of the day you can satisfy your every desire, from cocktail on the beach to the aperitif at sunset, while relaxing by the pool. Our bar staff will always be ready to offer you that pleasant moment you are looking for.
KEEP READING
Pool & Beach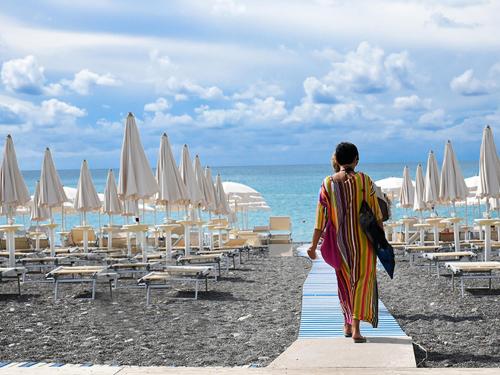 The Resort has a large swimming pool for adults and an adjacent swimming pool for the little ones, equipped with sun loungers and zoned 'shadow.
KEEP READING
Excursions
The Borgo di Fiuzzi is not only all that the structure offers you inside the Resort but also Praia a Mare, its landscapes and all the experiences it allows you to do.
KEEP READING
Animation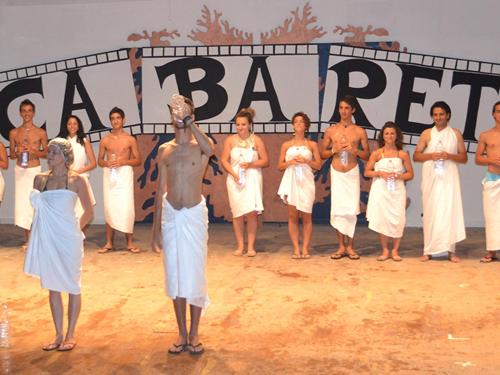 Every moment of your holiday will be enriched by the smile and the availability of our Animation Staff, who will entertain you with games, tournaments, shows and group lessons.
KEEP READING
Shopping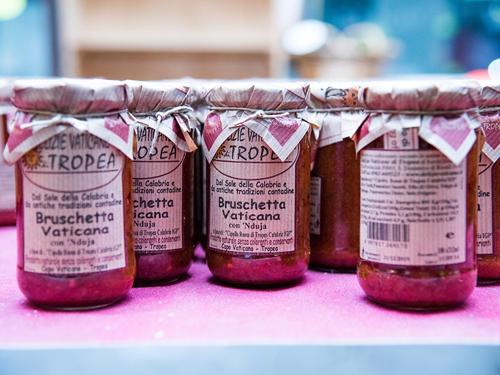 Inside the Borgo di Fiuzzi there is a characteristic shopping gallery with boutiques, bazaars, newsagents and hairdressers.
KEEP READING
Medical Service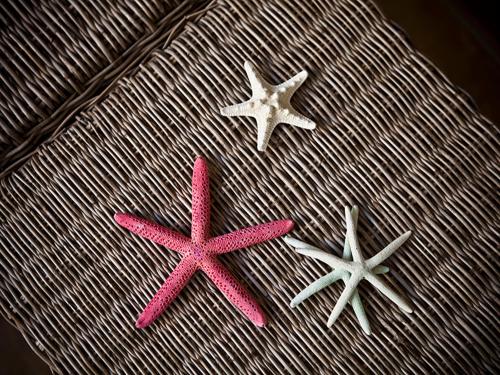 The Service is organized with Italian doctors residing in the hotel experts in first aid and general medicine.
KEEP READING